Instruments For Sale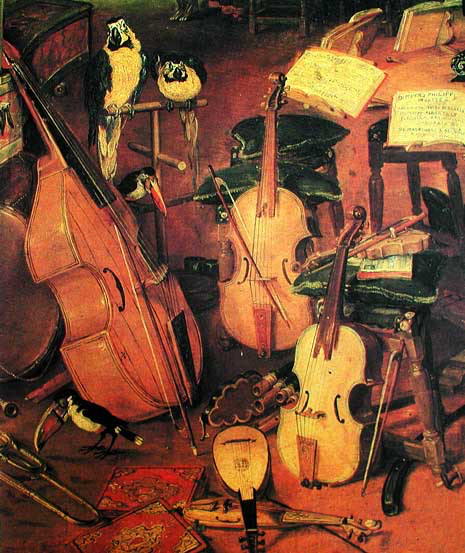 Dear friends,
Sometimes, to buy an instrument of particular importance – like another viola da gamba of the 17th C. – we sell some instruments.
NOTE: These instruments have outstanding tonal characteristics, are remarkably easy to play (proper set-up) and would under normal circumstances not be considered for sale. This is an exception. The instruments would satisfy the requirements of a professional musician for his entire playing life.
The instruments may be seen in various locations in Europe: Vienna, Madrid, Paris, London, Amsterdam. Not all of these instruments will be sold; only until the PURCHASE PRICE of the viola da gamba is covered…
TO BE COMPLETED
Email: orpheon@gmx.at Tel. +43-650-400 3731
orpheon.org
+43-650-400 3731
Skype: orpheonorg
Last modified on 2020-01-15